Support Team Manager and Disability Claim Consultant
As Resolute Legal's Support Team Manager and one of our Disability Claim Consultants, Jen works out of the Halifax office to oversee the team and help people who are dealing with disability claims. Her workday consists of providing education, assistance, and consultations to potential clients, as well as managing day-to-day operations at the firm.
In her spare time, Jen enjoys trying new restaurants, going to concerts and road trips with friends to enjoy nature. Jen also enjoys staying in and spending time at home listening to podcasts and bullet journaling or watching documentaries and reality TV.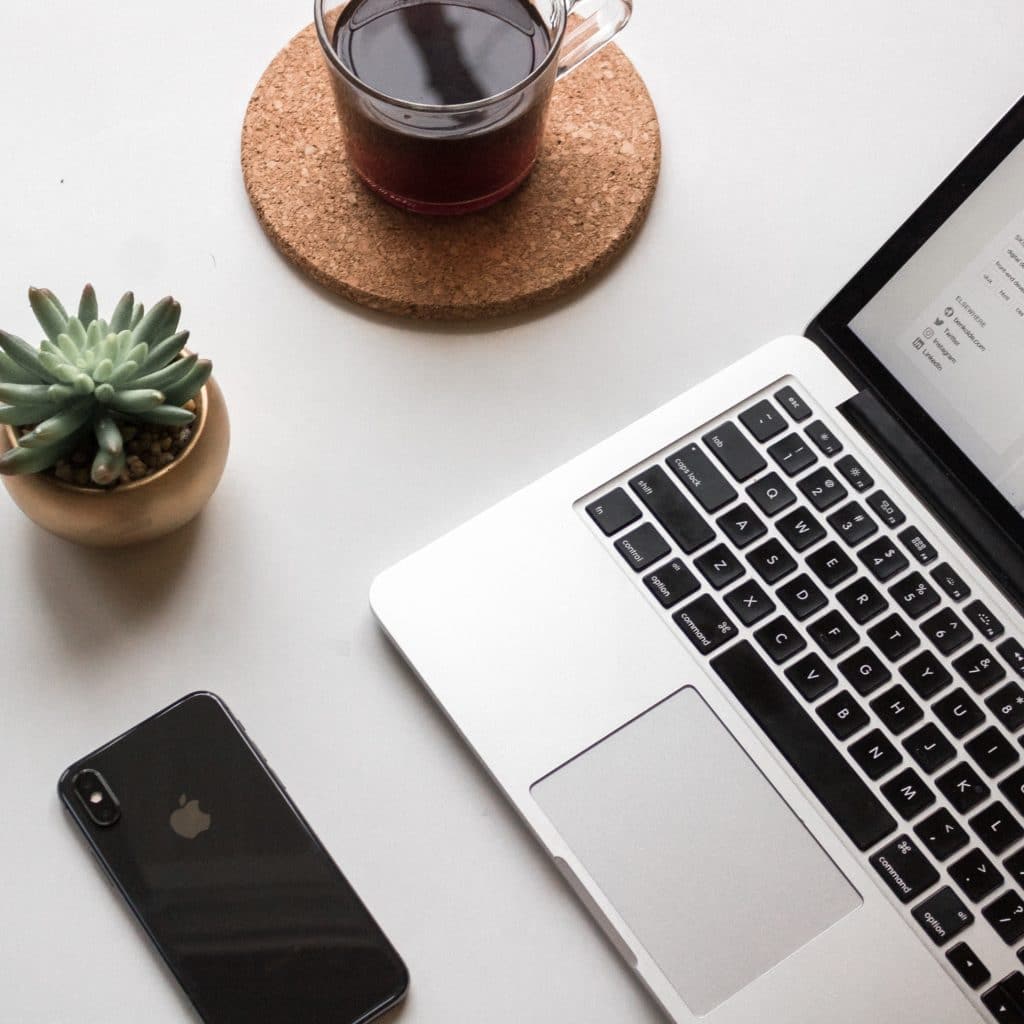 Why Resolute Legal?

We are one of the few law firms in Canada to focus exclusively on disability claims. We can represent you in all of your claims, including short-term disability, long-term disability, CPP disability, worker's compensation, employment disputes, and the disability tax credit.
We believe in educating you about disability claims before you hire us. We have given away over 10,000 free books and guides on winning disability benefits. The more you know about the disability claim process, the greater your chance of success.
Our firm was founded by a lawyer who is a former occupational therapist. This gives us unique insight into rehabilitation and return-to-work programs. We support clients who wish to return to work but defend strongly against inappropriate return-to-work demands from insurance companies and employers.
What our clients have to say
I was directed to Jen Shea @ Resolute Legal by David Brennan, who I found online via one of his Disability seminars. I was off work on a short-term Disability. I contacted this firm, looking for answers and options, when my short-term benefits were terminated. Jen Shea was quick to respond. She helped guide, support and direct me regarding my short-Term, long-Term and Permanent Disability options during a period in which my employer had terminated my benefits. Jen and David are professionals and experts in their field. I would highly recommend Jen, David and Resolute Legal to everyone struggling with their options & what to do. They are definitely my No.1 go-to in the future.
– Jaxson S
Ready to take your next step?
Put your case in our experienced hands. Book your free consultation today.